Introducing Our New Comfort Calling Messaging System
Patients will now receive automated updates during periods of high demand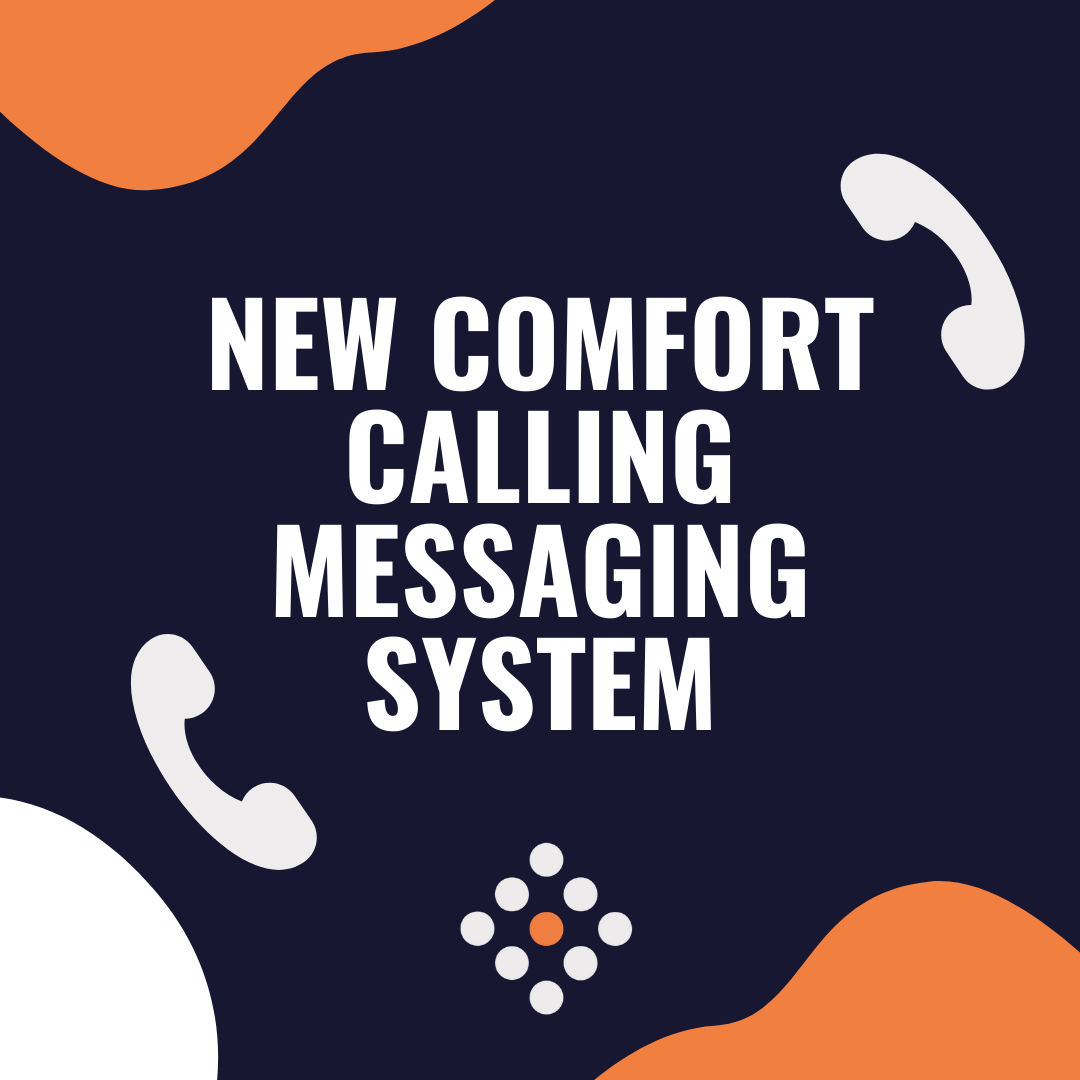 The demand for NHS services, including 111, has increased significantly in the past few months.
To support patients who are using the service at times of increased demand, from January 18th, a new automated 'comfort messaging' service will be introduced to keep patients informed if we won't get to them within the initial timescale provided. Patients will receive a text via mobile or landline 10 minutes before the estimated call back time, and another follow-up message 45 minutes later if delays continue.
As part of our research, our Quality Improvement team interviewed previous patients to investigate how the patient experience could be improved.
Members of our 'Online Patient Forum' were able to provide feedback and advice on the wording that will now be used to provide updates. Having feedback has been invaluable to helping us to provide a better patient experience and reduce pressure on our workforce, freeing some of their time from manual 'comfort calling' and enabling them to respond to more initial calls coming in, reducing delays at this point in the process.
Patients can opt-out of updates simply by replying 'STOP.' Texts will be charged at your standard messaging rate. Opting out of text alerts will in no way affect the care you receive.
You can find the full details on our Privacy Policy here.