Join Our 'Online Patient Forum'
To help us develop and improve our services, we've launched an online forum to hear directly from our patients.
Healthcare
Patient Update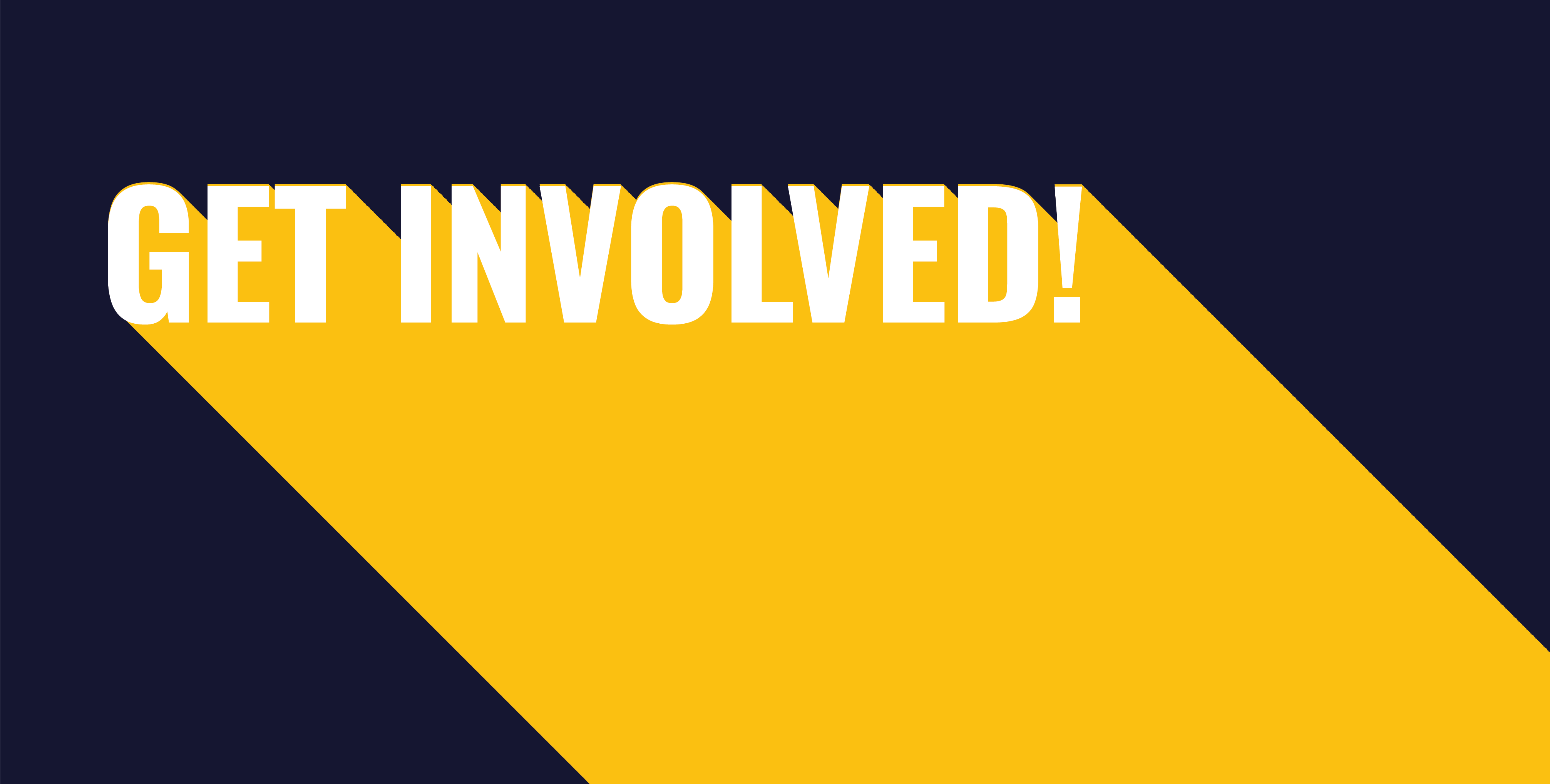 Our NHS 111 services receive around a million contacts every year, and we see hundreds of thousands of patients through our other urgent care services too.
To make sure that the people who use our services have a stronger voice in the development of our services, we've launched a forum for patients to talk to us about their experiences of the care we provide.
If you would like to give us your views on the service that you or someone you care for has received, we would like to hear from you.
We are also looking for patients and carers to help support some of our quality improvement projects and would be delighted to discuss volunteering opportunities with you.
Our new online patient forums, which currently take place every two months, are hosted by members of the IC24 team. The meeting is a chance for you to share your views and learn more about volunteering opportunities in helping us widen our patient engagement activities, accessibility of 111, Out of Hours and Home Visiting services and research into other service improvements.
Rachel Robinson, Chief Nurse at IC24, said: 'When we give patients a positive experience, we want to hear about it. Equally, when we don't meet a patient's expectations, it's so helpful to gain an understanding of why, as this will help us to improve. It was great to meet some of our patients at our first group, and we hope to welcome many more in the future.'
If you are interested in joining the forum, or for more information, please contact our clinical governance team via email: cg.admin@nhs.net