IC24 rolls out GP Connect to its urgent care services in Norfolk and Waveney
The GP Connect service will allow our clinicians to have a better understanding of a patient's medical history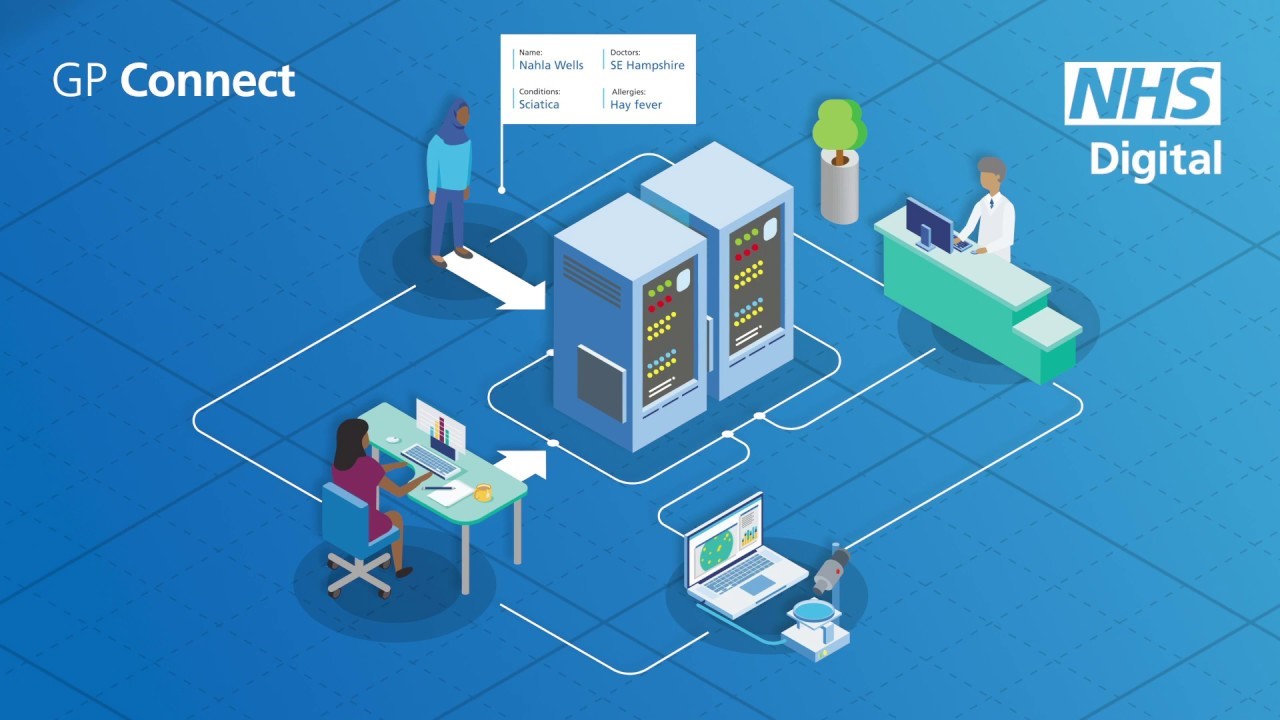 Healthcare providers in Norwich have introduced a new digital initiative to improve patient care. 
On 17 April we went live with the GP Connect Service, which is a partnership with NHS Digital and a group of GP practices within the area. 
GP Connect allows clinicians within our services - with explicit patient consent - to view the patient records from participating GP Practices. This will include information on previous consultations with their GP. This access helps urgent care clinicians in the NHS 111 service and the 'out of hours' period have a better understanding of the patient's medical history prior to the consultation, and improve decision making about patient care.
David Brown, Director of Digital Technology and Performance at IC24 said: "We are continually looking for ways that we can use technology to improve patient care. Due to the nature of our services, the care that we provide patients is usually in isolated instances. Through the use of GP Connect patients will be able to consent to us having access to their records, which will help our clinicians make better informed decisions regarding the care they are providing and ensuring that patients get the right care at the right time. All healthcare providers want the best for their patients, so it is exciting to be working collaboratively to ensure we deliver the highest quality service possible."
Ashley Brook, Director at TPP said: "It is a remarkable achievement from IC24 as they become the first urgent care provider to utilise TPP's GP Connect interfaces. Having visibility of patient data can drastically change the decisions that are made by clinicians about how to care for them. This is why we are delighted to deliver another significant step towards increased data sharing across care settings for the benefit of patients." 
The service is now live and will be rolled out across the rest of Norfolk & Waveney, and our services in other counties.