IC24 named as Sussex home visiting service provider
The new service will start on 1 April 2020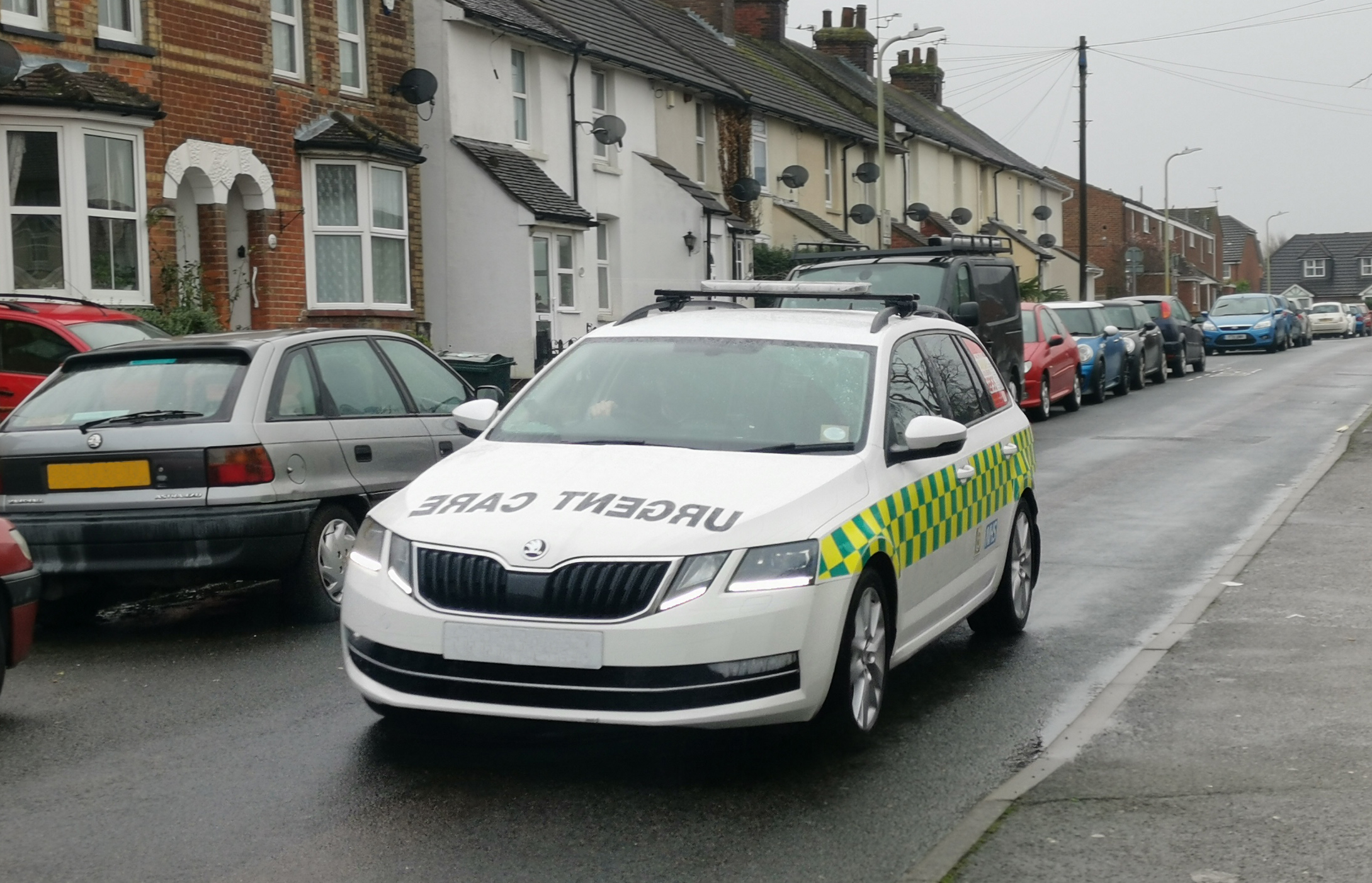 NHS Commissioners in Sussex today, 14 January 2020, announced that Integrated Care 24 (IC24) has been awarded a contract to provide the Home Visiting Services at evenings, weekends and bank holidays for Sussex.
It is a three-year contract, which will start from April 2020. The contract, worth £4million in 2020/21, will provide Sussex patients with a home visit if it is necessary following their clinical assessment from the NHS111/Clinical Assessment Service.
The new service will start at the same time as the new NHS111/Clinical Assessment Service, which has been awarded to South East Coast Ambulance NHS Foundation Trust in partnership with IC24.
The contract award follows a six-month procurement process undertaken on behalf of the seven Sussex Clinical Commissioning Groups (CCGs).
Yvonne Taylor, Chief Executive of IC24 said: "We are delighted to have been successful in our bid to continue providing the home visiting service to the people of Sussex. We have provided services in Sussex for over 20 years and being awarded this contract means that we can continue to provide our expertise and local knowledge to make sure that the most vulnerable patients in the county get clinical support in their own home. Working alongside our NHS111/Clinical Assessment Service, we are all committed to ensuring that patients are seen in the right place, at the right time, by the right clinician."
The home visiting service will run overnight from 6.30pm to 8am during the week and 24 hours a day during weekends and bank holidays.
Dr Victoria Beattie, Integrated Urgent Care Clinical Lead for Sussex said: "Across Sussex we have an ageing population, as well as many patients living with multiple conditions that may impact their mobility. The option of being able to go out and visit a patient at home means we can support them as best as we can in their own environment and where possible stop unnecessary hospital admittance."