Eastbourne Station Health Centre to close
All services provided at the centre will cease at the end of August 2021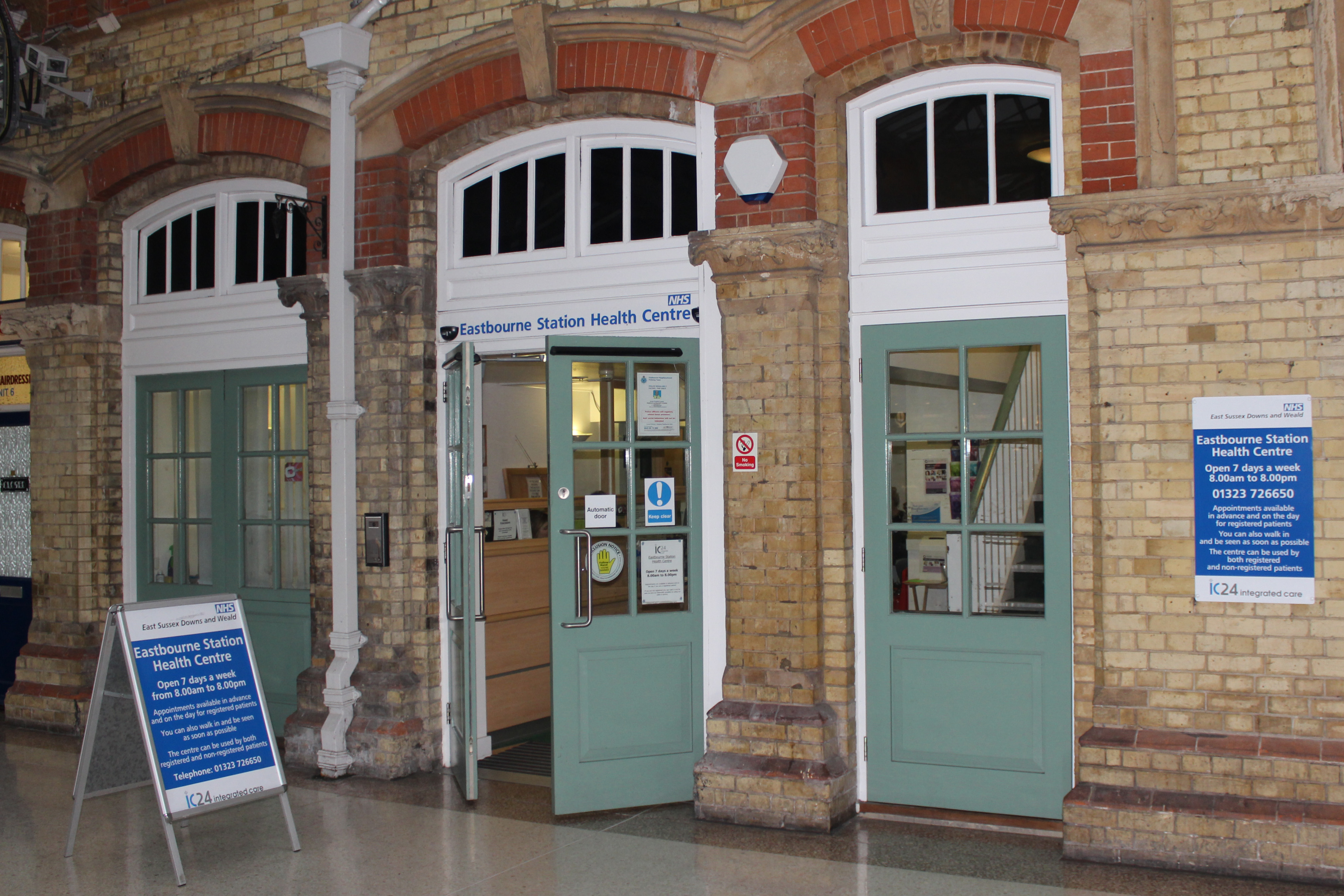 We are sorry to announce that our Eastbourne Station Health Centre service has been decommissioned and will be closing at the end of August.
Please note that our service for registered patients will cease operation permanently at 1pm on Thursday 26 August 2021.
Our walk in service will cease permanently at 8pm on Monday 30 August.
Last year NHS East Sussex Clinical Commissioning Group (CCG), the body which commissions the service, launched a public consultation into the future of Eastbourne Station Health Centre. This consultation was paused because of COVID-19, restarted in August 2020 and closed in September 2020.
After the consultation closed, the CCG reviewed and evaluated all the feedback they had received from the public and from other organisations who provide care and support services to local people. In December 2020 its Governing Body agreed proposals to close the walk-in facility at Eastbourne Station Health Centre and to support registered patients to move to a new surgery.
Patients who are registered with us will have received a letter from NHS East Sussex CCG detailing how they will be re-registered with a new surgery.
If any patients have any queries regarding this they can speak to East Sussex CCG by calling 0300 131 4425. This line is staffed Monday- Friday 9am-5pm.
Ahead of the closure we would like to thank all our patients for their support. We have been proud to serve the town since 2009.