Eastbourne Station Health Centre team run flu vaccination clinic for the homeless community
The team ran the outreach clinic at a hot meal evening at the Salvation Army centre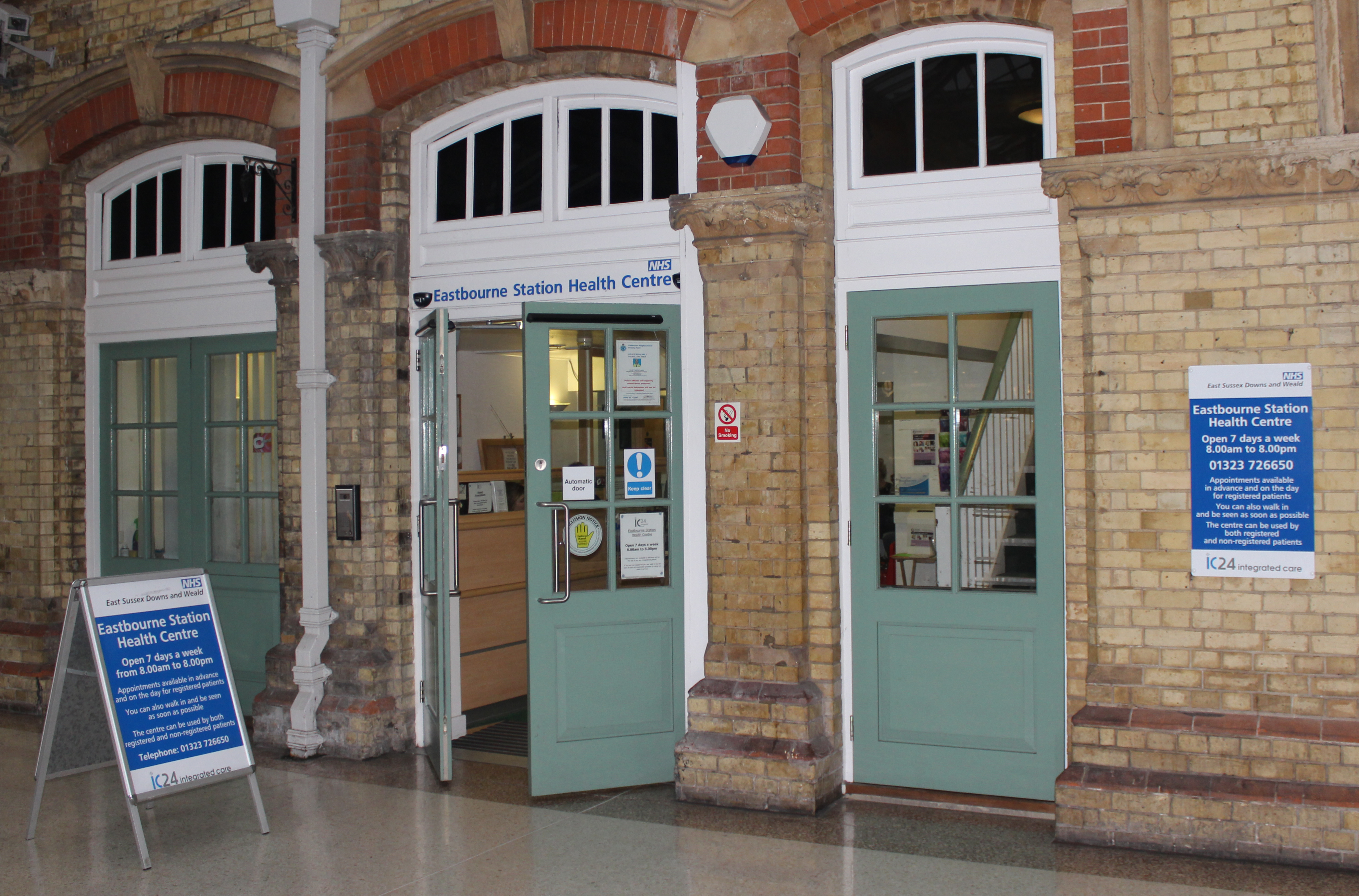 Clinicians from Eastbourne Station Health Centre have provided vaccinations to homeless people in Eastbourne as part of a flu prevention initiative.
On the evening of 29 October, clinicians from the health centre visited the Salvation Army centre in Langney Road to provide a flu jab outreach clinic for some of the homeless population within Eastbourne. The vaccinations were given at the Salvation Army centre whilst a hot meal evening was being held.
With COVID-19 in circulation this year, it is even more important than ever that as many people as possible are vaccinated against the flu, as research has shown that if you get both at the same time then you may be more seriously ill.
A total of 18 people received the vaccination, and the team is in the process of arranging another session to ensure they reach as many people as possible.
Debbie Pullinger, Primary Care Quality Manager at Eastbourne Station Health Centre for IC24 said: 'We know that homeless people don't always have the best access to healthcare, and we already support many members of the homeless community through our centre. They are at high risk of developing flu due to the amount of time spent exposed to the elements, and by providing this service hopefully we can help reduce the risk of them falling ill during the winter months.'
'Each year in England flu kills on average 11,000 people and hospitalises tens of thousands more, so ensuring as many people as possible have the flu vaccination will help reduce the risk that flu poses to society.'