IC24 Celebrates Two Years as Sussex Home Visiting Service Provider
1 April – is the second anniversary of IC24's home visiting service across Sussex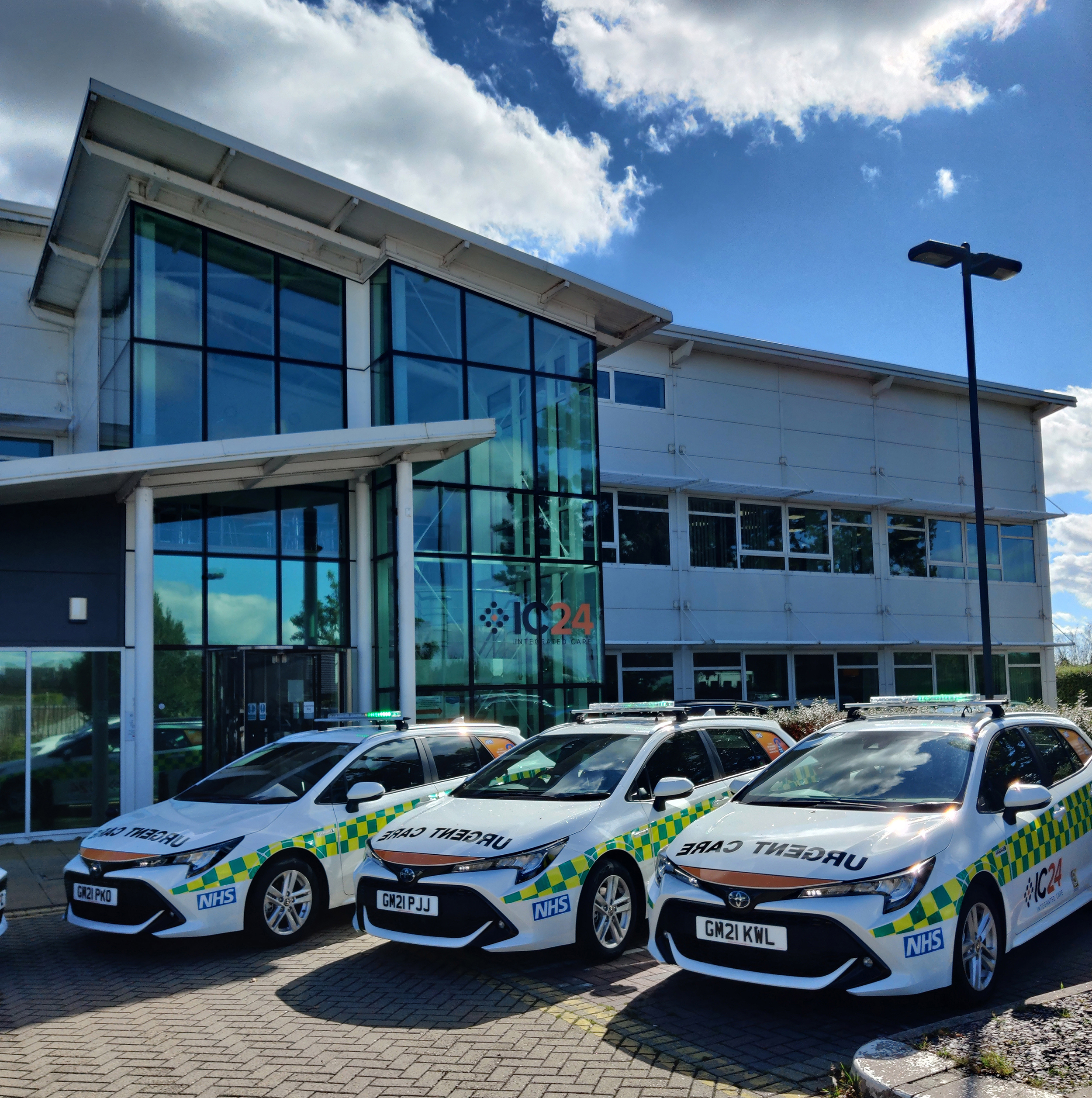 Today – 1 April – is the second anniversary of IC24's home visiting service across Sussex.
The three-year contract began in April 2020, which presented the additional challenge of implementing the service throughout the early stages of the COVID-19 pandemic. The service provides home visits to vulnerable patient groups across Sussex during evenings, weekends, and bank holidays, following an assessment via NHS 111/Clinical Assessment Service.
In the past two years since the service launched, IC24 clinicians have supported over 20,000 patients in their own homes. This has ensured patients have a good experience of care and helped to reduce pressure on ambulance and emergency departments.
During this time, patients could only be referred to the Sussex out of hours home visiting service following clinical assessment from the NHS111/Clinical Assessment Service. However, we have continued to evolve the operating model and in a new development, to support healthcare partners across the county, healthcare professionals can now refer patients into the service directly.
We hope that direct referral will further reduce pressure on the ambulance service, ensure patients are seen in the right place, at the right time, and by the right clinician, and further embed the Sussex Home Visiting Service as a key pillar within the county's urgent care provision.