A message from our Chief Executive during the coronavirus pandemic
Our CEO Dr Andrew Catto has written a blog as we continue to respond to the challenges of the coronavirus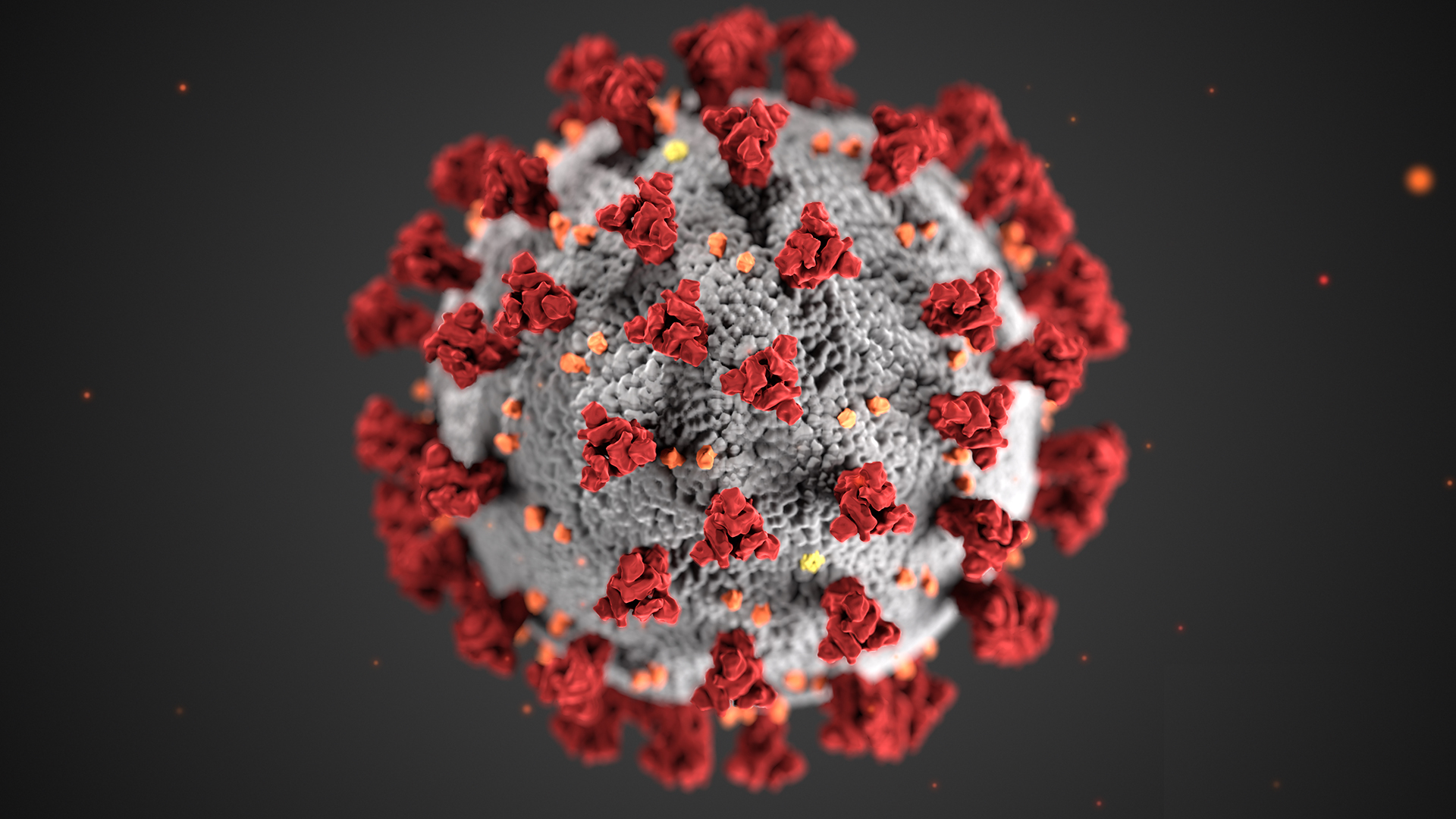 As a provider of urgent care services across four counties, since March our people have been at the front line of the UK's response to the coronavirus. During March 2020 our three NHS 111 services (Norfolk and Waveney, Mid and South Essex and East Kent) experienced a significant and sustained surge in the number of calls from members of the public. 
Due to this exceptional increase in demand sometimes callers have had to at times wait longer for their call to be answered than they usually would, and we are grateful for our patients' understanding. To support our teams in our contact centres we have introduced 'social distancing' measures. We are also taking other safety precautions, including the installation of screens into our home visiting cars to support our mobile clinicians and drivers.
We now have over 200 people set up to work from home, which is testament to our innovative technology department, who mobilised these new ways of working at very short notice. 
We are conscious that changes in ways of working and the current pressures faced by the health service can impact of the mental health of our people. To offer additional support, we have launched a 12-week 'Wellbeing Wednesday' programme in addition to what is already available to provide practical support on topics ranging from mental wellbeing, physical health and healthy eating.
It has been quite the start to my time as Chief Executive of IC24, and seeing the dedication and commitment our people are showing makes me even more proud to be CEO of this organisation.
We would like to thank the public for all the messages of goodwill and support towards the health service, and to the local organisations who have provided complimentary treats to keep up morale.
Don't forget that you can play your part by following the government advice;